Strong narratives change minds. Compelling video captures human emotion and connects us all. Gripping stories transform the world.
Susan Farkas brings a well-developed eye and years of international experience to video production, both traditional and new media. A six-time Emmy-winning producer, director and broadcast executive, Susan produces engaging, character-driven videos. She also runs media training workshops.
Just saw Yoruba Richen's amazing documentary about Rosa Parks. Learned so much! It was a privilege to hear Parks in her own words. Bravo, @redrubes14 ! Look for "The Rebellious Life of Mrs. Rosa Parks" on Peacock starting October 19. https://t.co/I8sdeWNeo4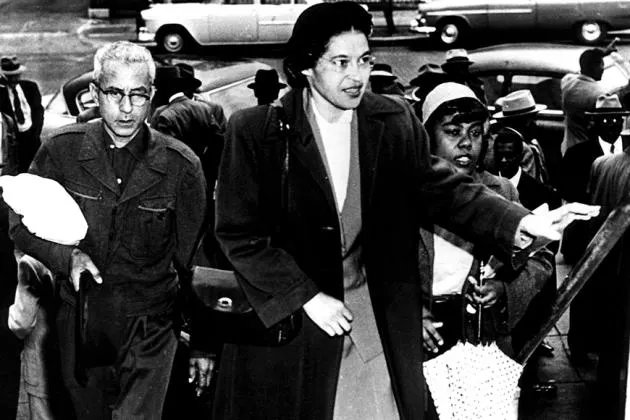 Susan is at heart a news journalist; she insists on accuracy, balance and timeliness. She is an energetic, creative manager with a "can-do" attitude.
The video Farkas Media produced is powerful, concise and 100% on target, combining meaningful imagery with compelling interviews for a product that is more than the sum of its parts.
Your brilliant video captured the essence of what Dance to Unite stands for, and that doesn't only take tremendous talent but it also takes a big heart!!!